Thousands of used cars from trusted dealers.
Find a finance deal today.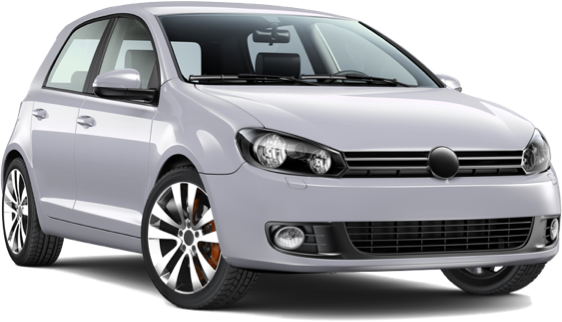 Rates from 6.9% APR. Representative APR 24.9%
Unsure what you can get with
your monthly budget?
Start with a finance quote and
decide on a car later.
Get a quote.
(No impact on your credit score)
3 steps to buying your car
Find and compare used cars from approved dealers

Refine your search and compare the options before using the right car for you. Or skip this step for now and start with a finance quote.

Get approved in principal for finance*

Complete your application and our partners will do the rest of the work for you, including giving you a no obligation quote and speaking to the dealership.

Drive away happy with affordable monthly payments

After your finance has been agreed, you're free to take your new wheels for a spin.
Used cars from 50+ brands
Looking for a popular brand or model?
Browse popular used cars below.